About Wagstaffe to Killcare Community Association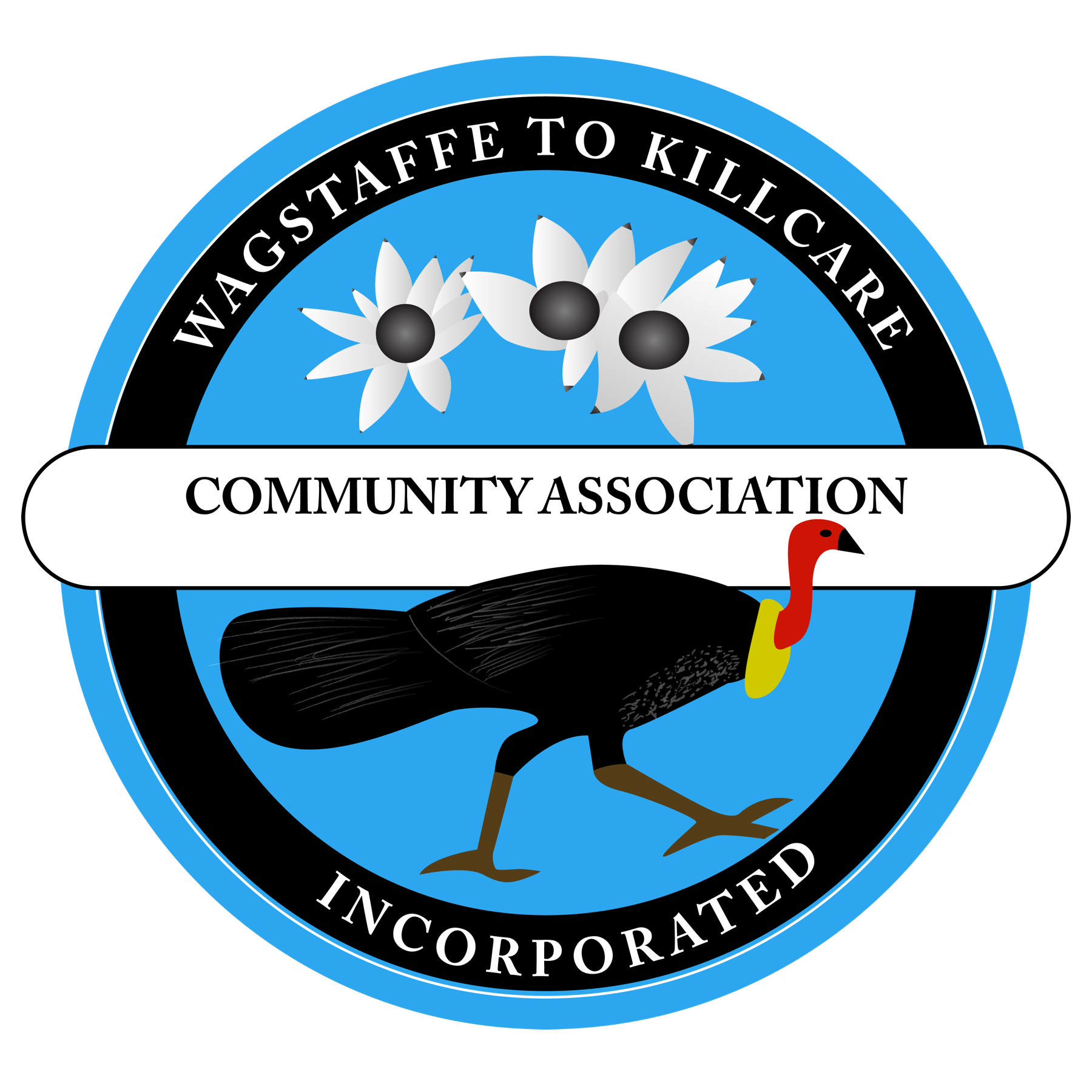 Who we are
The Wagstaffe to Killcare Community Association comprises residents and rate-payers of Wagstaffe, Pretty Beach, Hardys Bay, Killcare and Killcare Heights on the Bouddi Peninsula, Central Coast NSW. We are passionate about protecting everything good about the unique character of our area – the bush beach and bay environment, the village character and the sense of community. This passion is enshrined in the aims and objectives of our constitution.
We have been active for more than eighty years, initiating and driving many community projects. Establishment of the Pretty Beach Public School in the 1920s, construction of Wagstaffe Hall in the 1950s, Hall restoration and remodelling in 1999, construction of the Pretty Beach Boat Ramp, are just a few.
The Association manages & maintains the Wagstaffe Community Hall & the Turo Park Tennis Court under licence from Central Coast Council. The Hall is well equipped and is an excellent venue for weddings, parties, meetings etc. The tennis court is very well maintained with an excellent playing surface. Both are focal points in our community and are available for hire through the Association.
We have been fortunate to have attracted many individuals over the years with the dedication, foresight, drive and often stubborn perseverance to make things happen. We continue to draw on volunteer effort and are pleased to work in conjunction with other community organisations in the area to the benefit of the community as a whole.
What's on at the Wagstaffe Hall?