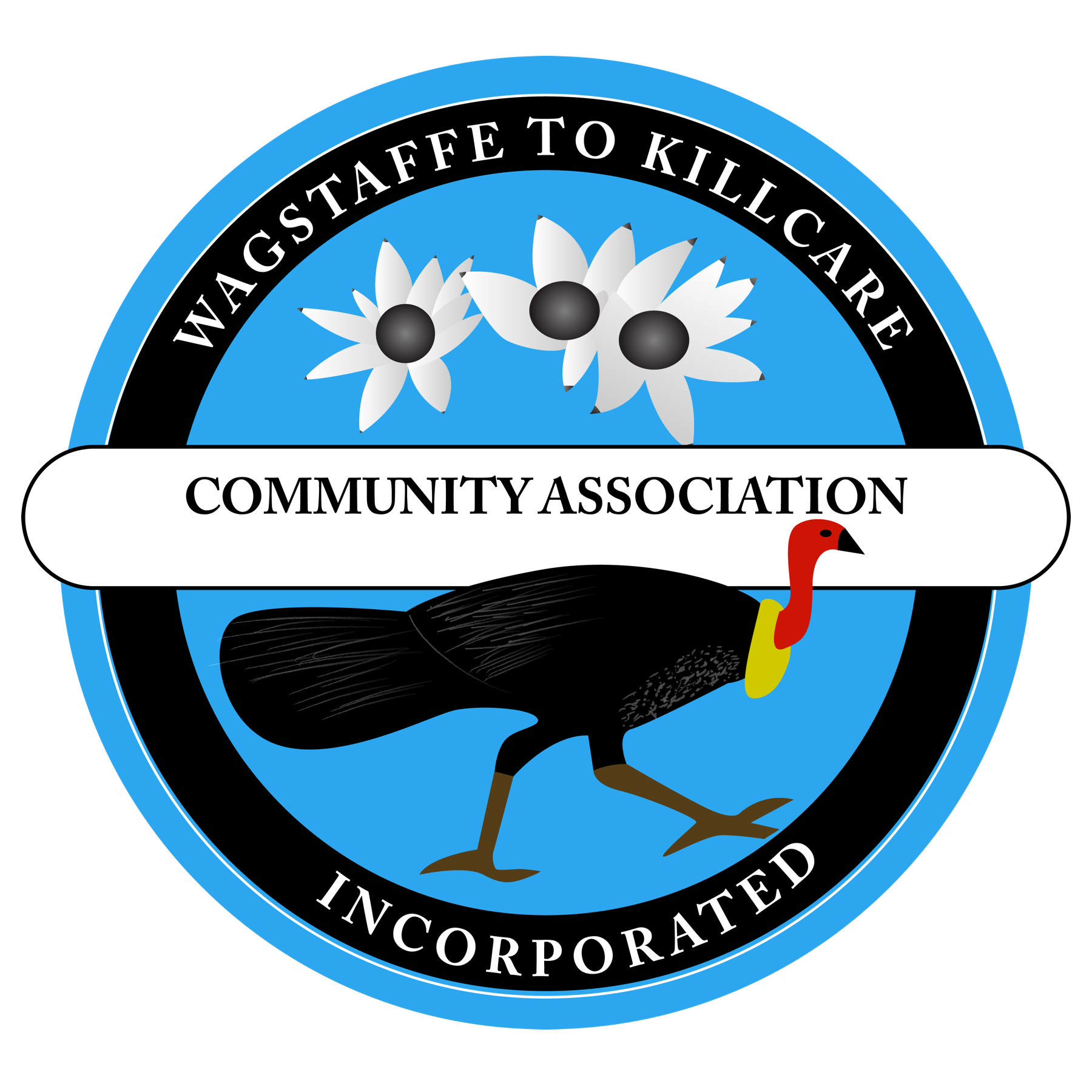 YOU CAN MAKE A DIFFERENCE
The Bushcare Groups in our Bouddi Peninsula area consist of concerned volunteers who work quietly with the aim of returning the surrounding remnant bushland to the natural state which existed before European disturbance.
This will allow us and future generations to enjoy fully the delightful aspects of our unique flora & fauna.
The groups meet at varying times, usually for a period of two hours, followed by a morning or afternoon tea and time for socializing.
All equipment and materials are provided. Experience is not necessary - people enjoy onsite training. There is no pressure on anyone nor any cost. Volunteers can attend for whatever period they are able to each session. It's amazing how many weeds can be removed in just thirty minutes!
Volunteers must wear adequate clothing - long slacks or trousers are best together with a long sleeve top, a hat and adequate footwear.
PLEASE JOIN IN - YOU WILL BE VERY WELCOME
The PRETTY BEACH / WAGSTAFFE BUSHCARE GROUP meets each month as follows:
Every MONDAY (except holiday weekends) from 2.00pm to 4.00pm
at the Araluen Drive Track (Dog Track). Meet at the Pretty Beach end along from the boat ramp or find them along the track. More info from Bill on 4360 2377.
3rd SATURDAY from 8.30am to 10.30am
in Bouddi National Park. Meet at the southern end (gravel) of Albert Street Wagstaffe or outside No 6 Albert - (ring beforehand). The group is led by NPWS officer Deb Holloman. More info from Robyn on 4360 1709
The BITOU BASHERS meet every WEDNESDAY from 8.00am to 10.00am
They work in various parts of Bouddi National Park. Ring David on the number below to know where to find them if you plan to join in. More info from David on 4360 1650
Please note that all bushcare volunteers are covered by insurance while on site by GCC or NPWS as applicable. Please sign on when you arrive on site.