Wagstaffe Hall
Hiring Information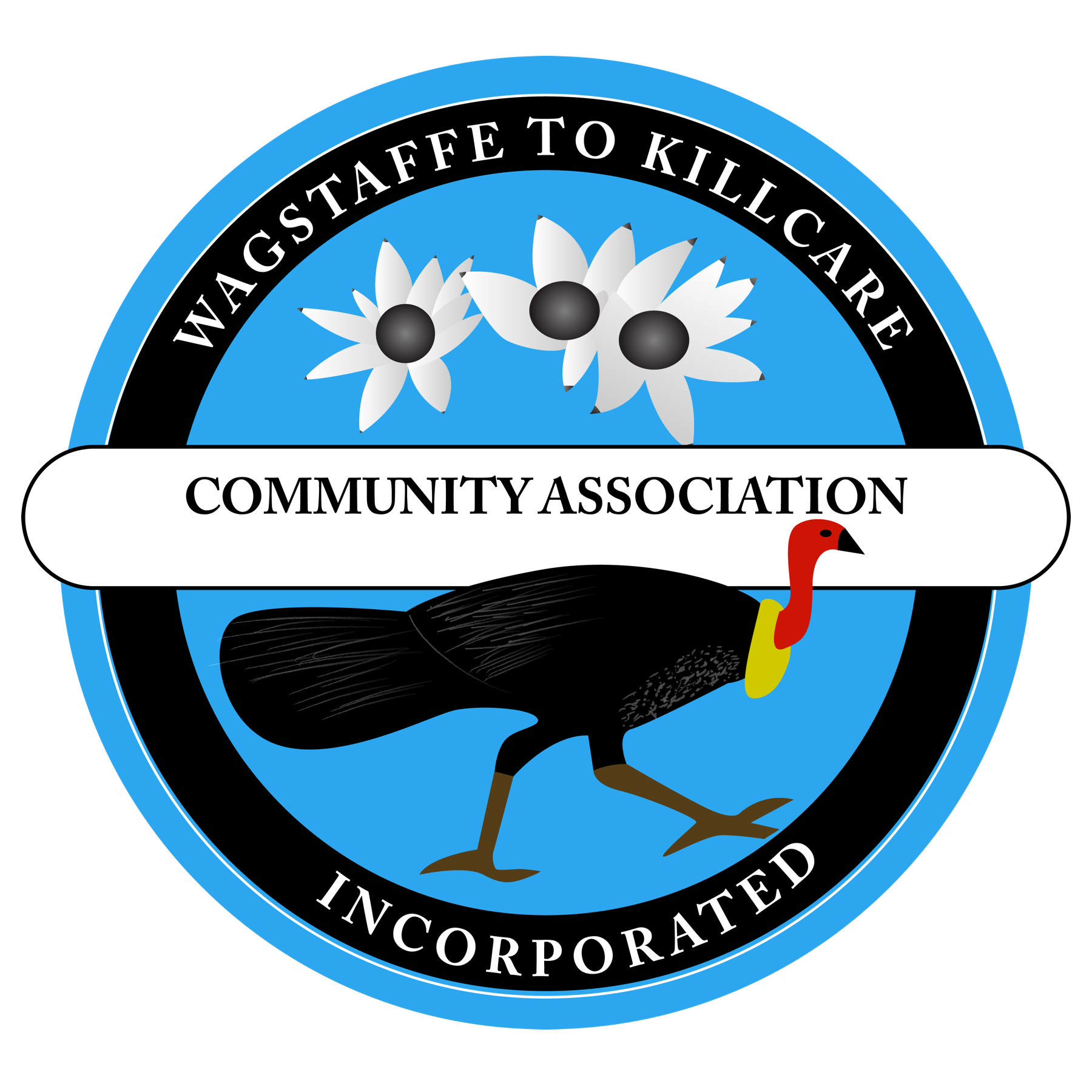 Wagstaffe Hall
is situated on the waterfront, at 55 Wagstaffe Avenue, Wagstaffe, overlooking the scenic Brisbane Water.
The Hall is available for hire for weddings, parties, meetings, concerts, seminars etc. It can seat approx. 120 people in concert or meeting format OR up to 100 people when seated at long tables for a wedding, or party.
At one end of the Hall is a stage, and on the waterfront-side there are double glass doors opening onto a large verandah, and garden area.
The Hall features the following facilities:
Included in basic hire fee:
Modern kitchen area incl. two ovens, cooktop, microwave, refrigerator, sinks, and instant hot-water system
12 x small square tables - seating up to 4 people each
30 x stackable chairs
Air Conditioning
Audio amplifier with accessible inputs & front and rear speakers
Cable microphones
PLUS following equipment available at additional, nominal charge:
16 x large rectangular tables - seating up to 8 people each
120 x additional stackable chairs
1 x high quality baby grand piano (for experienced players only!)
Advanced Audio Visual equipment - as follows:
Digital (overhead) projector & remote
DVD player & remote
WiFi Streaming
HDMI input for computer to projector
Chromecast available
Wireless microphone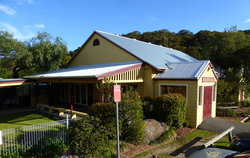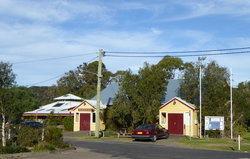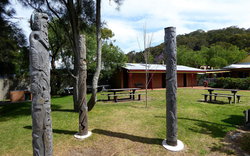 What's on at the Wagstaffe Hall?